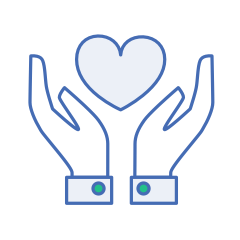 Customers First
While we're here, we have one purpose: to serve our customers in the best way possible. We thrive on "treat customers the way we'd like to be treated." Doing anything less is not worth our time.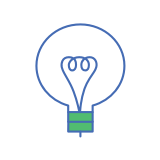 Always Learning
When we do well, we share results and continue forward. When we fail, we champion it and improve immediately. We're believers in rapid experimentation, consumer driven design, and metrics-driven decisions.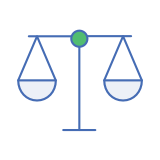 Honesty
We are proud to practice complete and open honesty with our customers, products, people, and doctors. When we say we will do something, or set expectations with another person, we hold ourselves accountable for delivering on our words.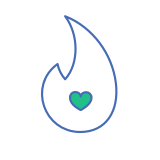 Unrelenting Passion
Each day is a new opportunity to ship an exceptional product, build a longstanding company, and return value to shareholders. We cannot set out to execute on disrupting an entire industry with out an office buzz of unrelenting passion.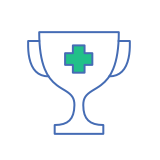 Will to Win
We want to win every part of our business. We are constantly pushing the envelope, taking intelligent risks, and making bold bets. We reward those who pursue our mission outside of their comfort zone.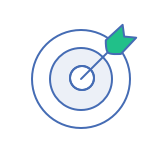 Focus on Impact
If you aren't focusing on the most important problems, you're doing it wrong. We know that to make the biggest impact as a company and conversely on society, we need to first pick the biggest problems to solve.