More Revenue
Treat more patients with higher credit acceptance rates and lower fees.
Instant Payment
Instant payments through your processing terminal up to $10,000 with our virtual cards.
Online Booking
Boost net new clients and online appointment scheduling with online physician profiles.
24/7 Support
Stay connected with live online chat and phone support for both patients and staff.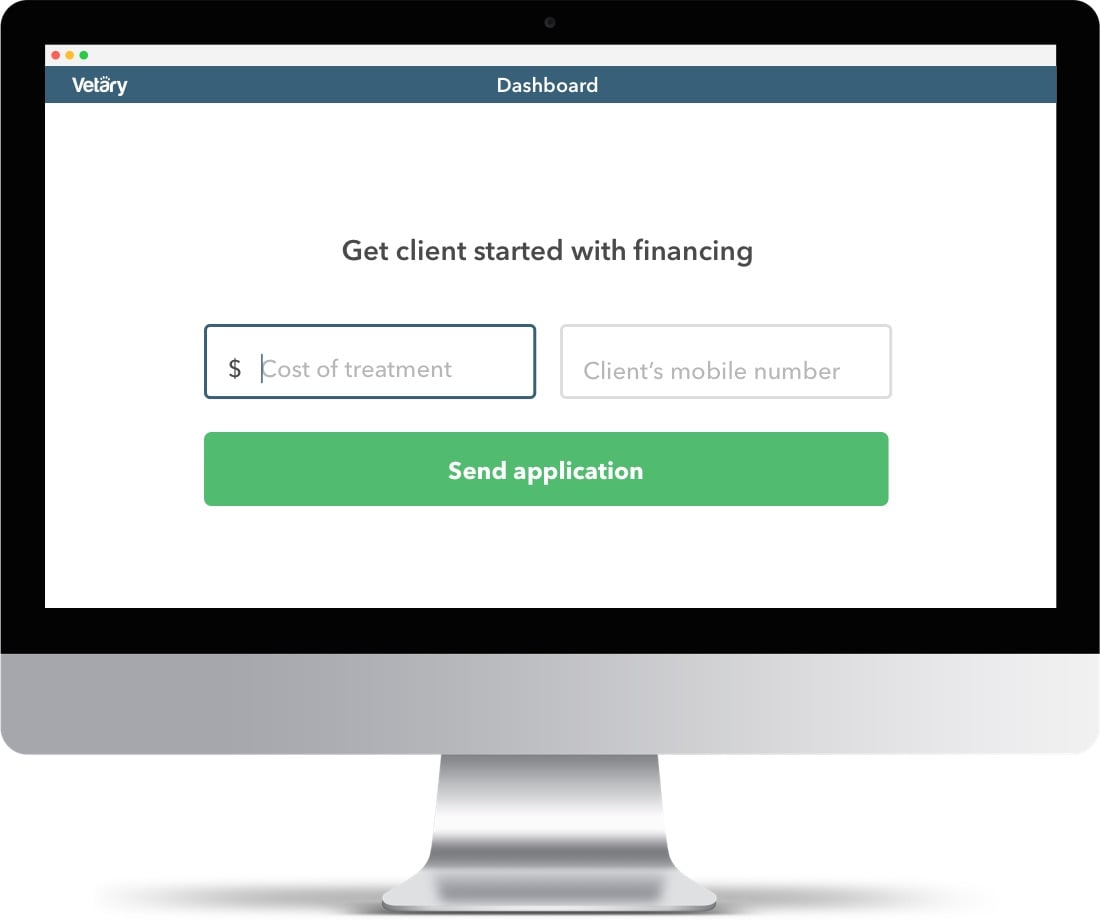 Quick Referral
We make your front desk experience as easy as pie. Trigger an instant credit application SMS referral from your dashboard to your patient's mobile device.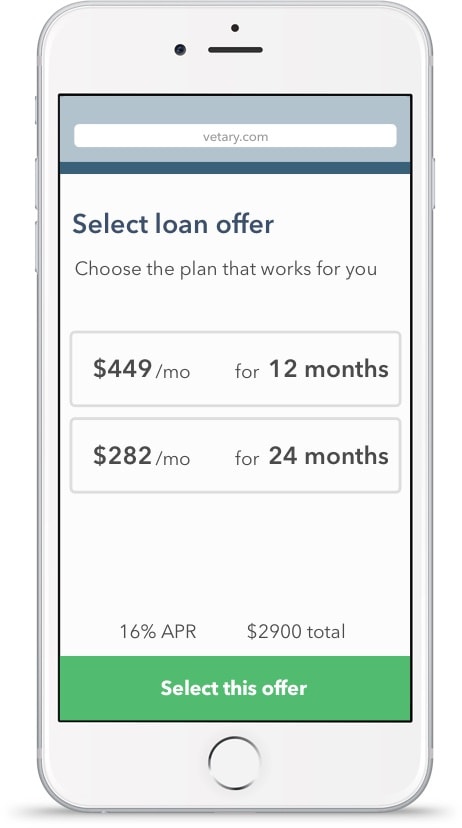 Flexible Terms
Finrise tailors terms that fit your clients' lives. Patients receive flexible financing terms inside your office, and can select a repayment plan that fits best.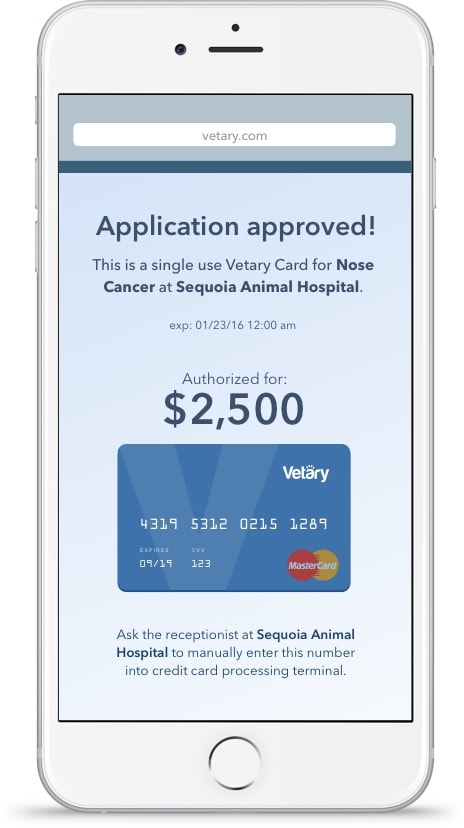 Virtual Card
Don't sweat payment processing. Get paid instantly through your practice's existing credit card terminal. Once your patient is approved, they'll receive a virtual card that you can charge in seconds.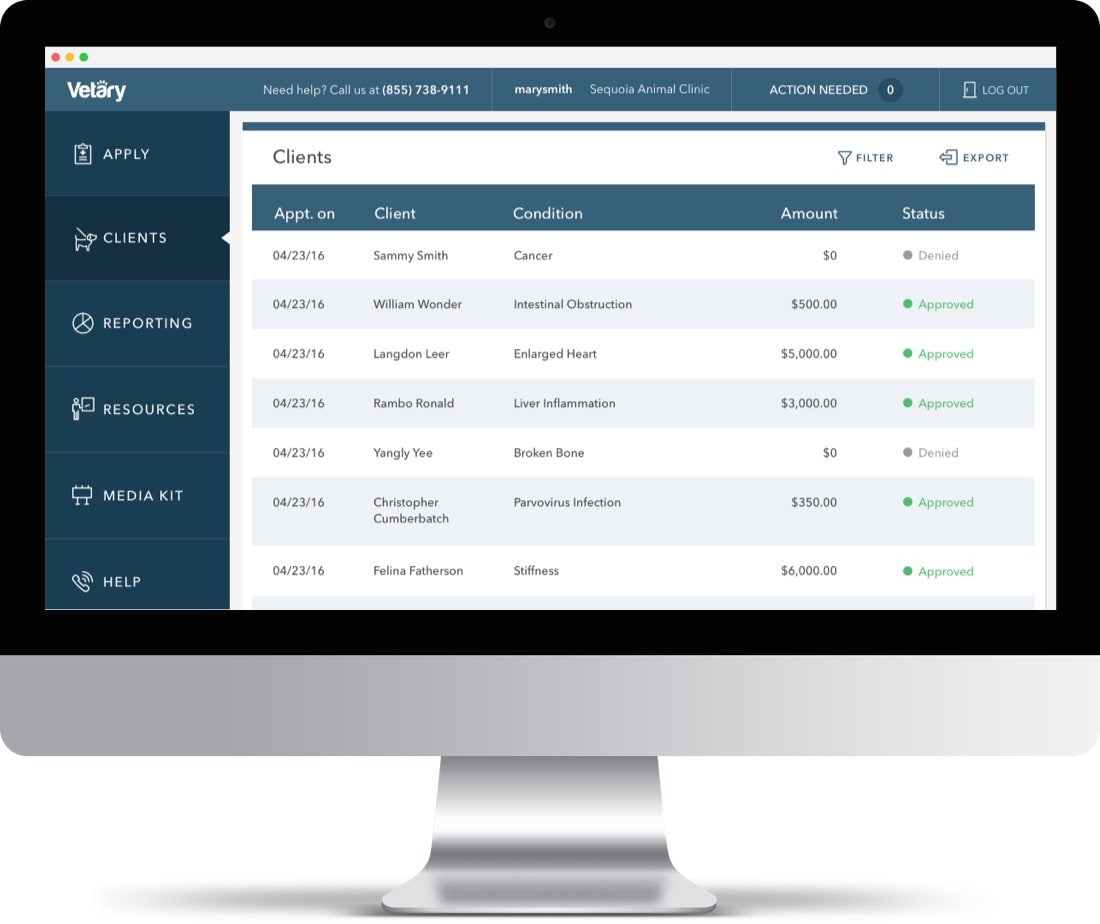 Practice Dashboard
Finrise provides many simple, intuitive, user-friendly tools to medical practices. You can initiate and track credit applications and provide your staff with helpful training resources and 24/7 live customer support.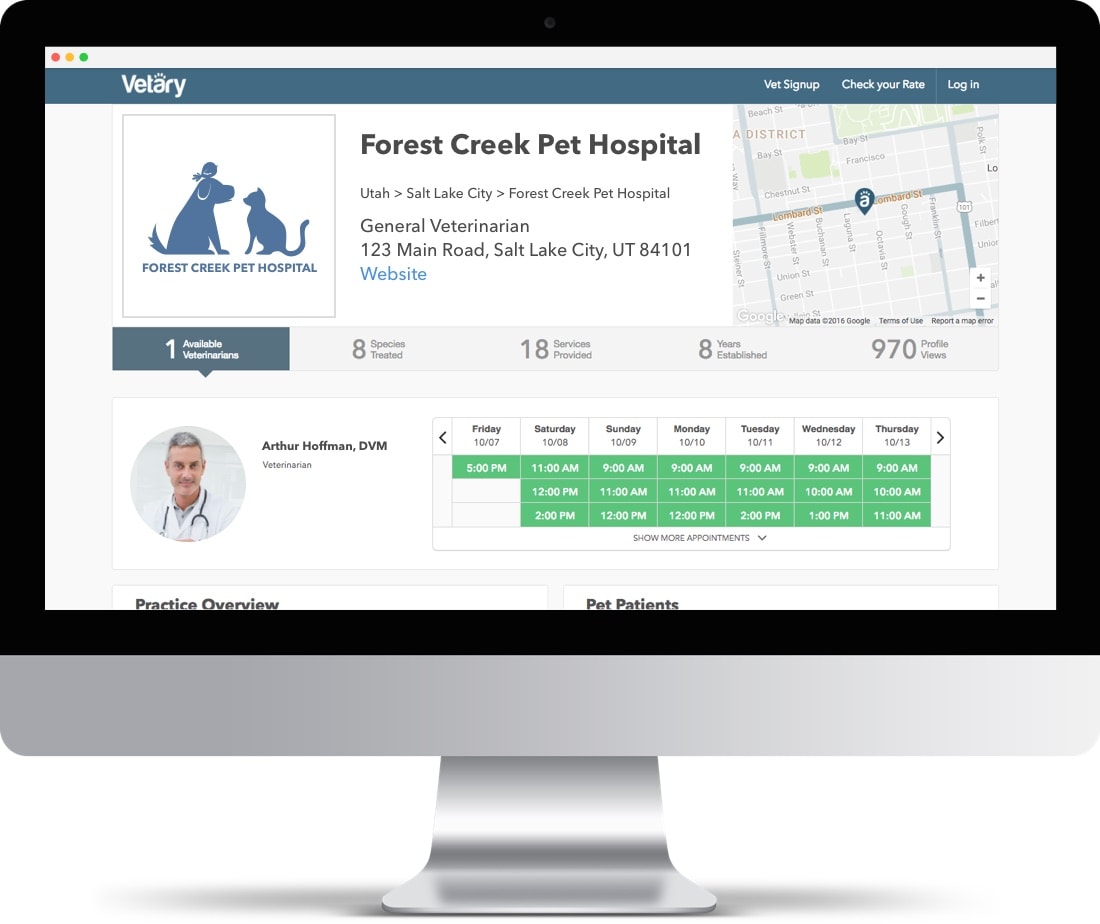 Physician Profiles
Gain new patients faster and stay connected. Your free online profile grows your patient-base by promoting your practice and allowing net-new patients to book appointments with the click of a button.
×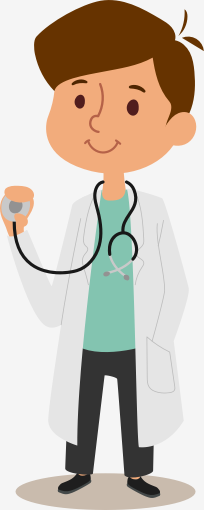 ×
Stay tuned for new updates
and releases on our site.